Zillow Research on 50 Metros Areas
Zillow research now has an overview of MSA median price, median rent, as well as 1Y evolution and forecast here.
The first table gives access to the median value and median rent. Other tabs show the evolution of these variables over last year and their predicted evolution for next year.
The top price increase last year was in unaffordable San Jose, followed by many affordable MSA: Las Vegas, Atlanta, Indianapolis, Charlotte, Dallas, Salt Lake City, Memphis and Orlando, Miami... This indicates that some catch up is happening in the US as population migrates towards more affordable areas.
The yield obtained by dividing rent by price appears low compared to what an investor can find in these cities. This might be because houses offered for rental tend to be cheaper than houses offered for sale to homeowners. For this reason, I would recommend our study here of rental yield comparison based on comparable areas and our review here of census data concerning long-term population growth in all US metro areas.
Our take on these markets is that they are no longer outright attractive as cashflow generating investments, but that they are likely to generate profits through price appreciation. Hence the narrative that we are switching from an investor market to a homeowner market.
see the following graph from this article: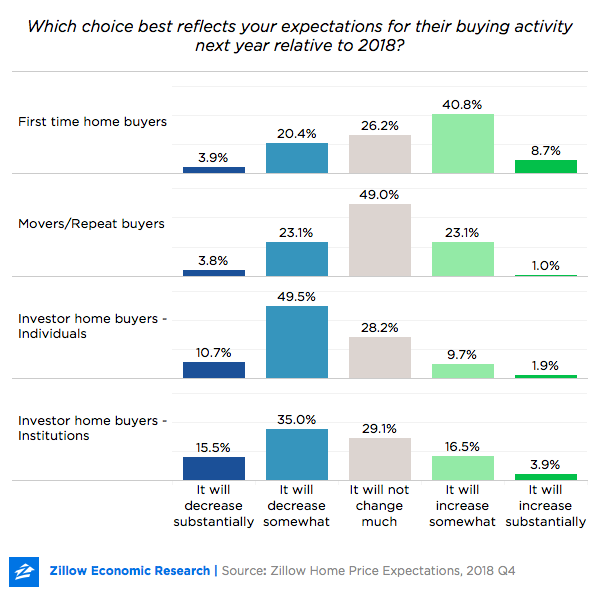 As mortgage rates increase, it becomes harder to buy in the least affordable areas. Still, the bull market has continued the trend for the more affordable cities as homeowners have repaired their credit.
---